Software Testing Training in Indore
Infograins IT Training provides real-time and job oriented Software Testing Training in Indore. We are providing Manual, automation testing training like Selenium, QTP/UFT and Performance Testing Training Courses like LoadRunner and JMeter. We work with a team of strikingly qualified professionals providing end-to-end corporate based training and work in close association with the candidates who deploys in here with Infograins IT Training.
Software Testing is the process of executing an application with an intent to identify the bugs present in the application. The key objective of Software Testing is to ensure that the application meets the requirements specified in the requirements document. The software testing course at Infograins IT Training is aimed at mastering you in both Manual and Automation Testing. We also suggest customized training to suit your learning needs.
The training program is designed to Deliver skills & knowledge to increase a competitive advantage in starting / enhancing a career in software testing. Trainees will receive up-to-date basic to advance 100% Practical training in multiple areas in Software Testing and a thorough understanding of real-world projects. Successful completion of this program leads to placement relief. And this will continue till you are getting the Job.
For more details on Software Testing Training in Indore do contact us on training@infograins.com or call us at +91 9691599314
Software testing can be stated as the process of certifying and verifying that a computer application/program/product:
Meets the requirements that guided its development and design,
Works as expected,
Can be implemented with the same characteristics,
And satisfies the wants of stakeholders.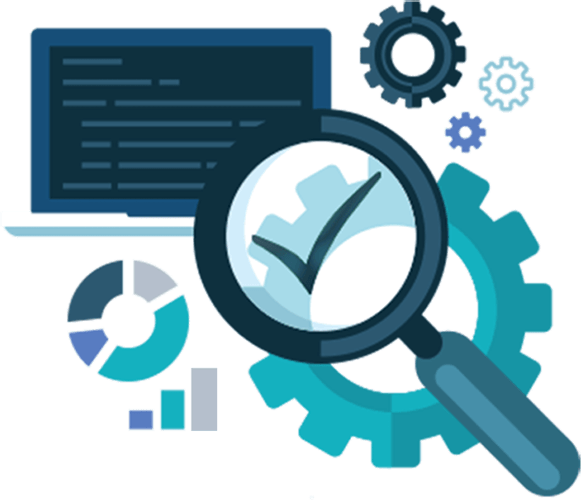 Overall Rating: 5.0 out of 5 based on 20 User Rating