Business Analyst / Business Development Training in Indore
There are a number of career preferences are possible for the students for shine future but the selection method depends on student skill and nature. If you have good communication skill then you can select business analyst and development for growing career.
Business analyst and development is one of the best job options for the student. In BA/BD course, You need to handle client for your company. In other words, we say that BA/BD is a heart of any IT company because without it company can't get any project or work.
Infograins IT Training provides Business Development And Analyst Training in Indore with cheap business course fee. This course explains how to approach a new Clients, Gathering Requirement, Communicate with Clients & become Bridge Between Developers and customers.The complete course is hands-on based Live Works.
Learn techniques for ensuring project prosperity every step of the way-from recognizing and analyzing possible projects to making sure that the final project product meets the requirements you identified.
Major role of business analyst is:
Regular classes for the basic knowledge of HTML tags.
Daily doubt and problem session.
75% practical and 25% theoretical classes with excellent guideline.
Capable to make your own work steadiness, ability and maneuverability.
In order to recognize new path, our SEO Analysts provide deep knowledge of on-page/ off-page.
Keeps the specific in touch with the latest updates of Google as well as Analytical.
Group discussion and personal interview session to making you creative with SEO sound.
What business analyst should posses?
Problem solving attitude.
Good communication skill.
Deep analyzers.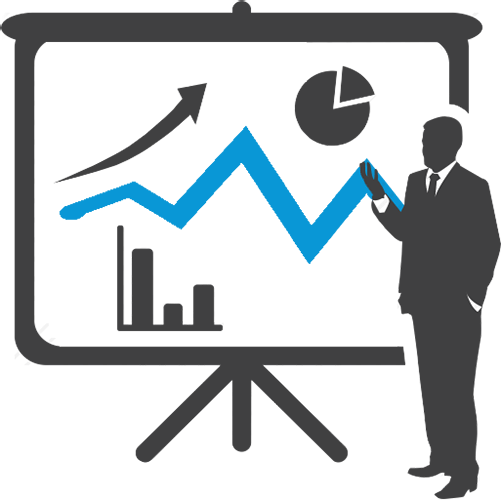 Overall Rating: 5.0 out of 5 based on 20 User Rating