Blockchain Training in Indore
Infograins training and internship is the premier offering of blockchain training and certification. We work with businesses and people to meet their specific needs, providing training and certification choices to assist professionals to achieve their objectives.
Blockchain Technology Training
With an expert faculty composed of recognized world-leading experts in blockchain, third-party credentialing, and a peer-reviewed curriculum spanning all major areas of knowledge in blockchain topics, Infograins training programs ensure that students acquire the information and skills required for success.
Why Should You Learn Blockchain Technology?
In today's market, when identifying risk situations and possibilities is vital, business professionals must have:
1) Knowledge of blockchain ideas.
2) A thorough understanding of Bitcoin and cryptocurrency.
3) Understanding the risks and potential consequences of using blockchain.
4) Steps that a corporation should take to prepare for a blockchain future that is clearly defined.
Having workers with such knowledge and skill enhances the likelihood of innovative circumstances where possibilities can be given to clients.
To meet this need, Infograins Training & Internship teaches developers and executives how to create and implement blockchain-based solutions. We provide our students with the information and training they need to successfully implement blockchain technology in the workplace.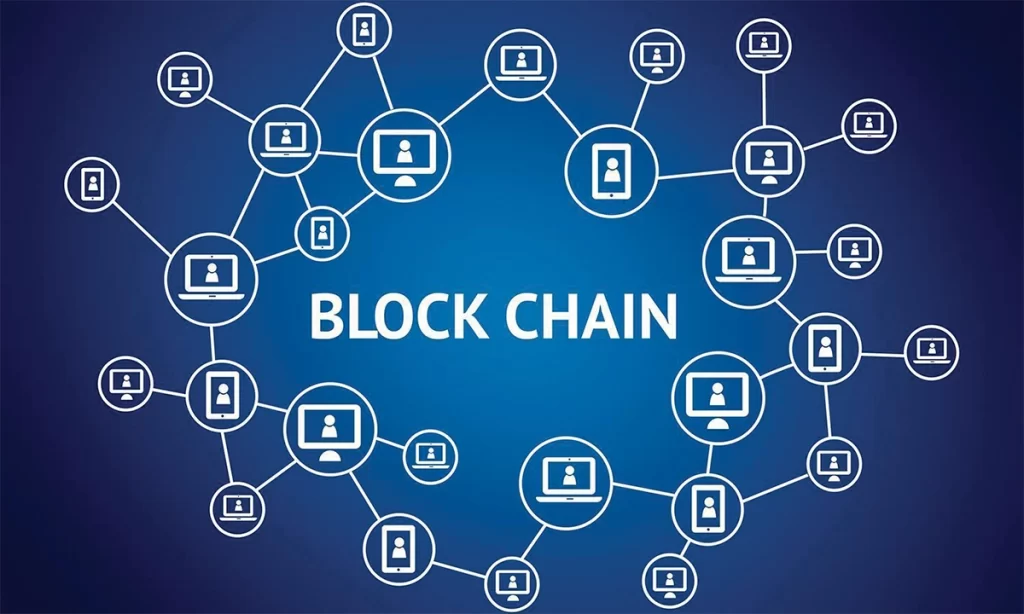 Overall Rating: 5.0 out of 5 based on 20 User Rating